Surprise NGD!!!! My beautiful wife CONSPIRED with Shane and well the first I knew was "Ring Shane..."
Woo Hoo!!!!
Pics to follow but lets just say it looks ALOT like....
http://www.guitarsatbmusic.com.au/forum ... =3&t=10600
" onclick="window.open(this.href);return false;
There was another parcel from Gawler but apparently I have to wait for that one!!!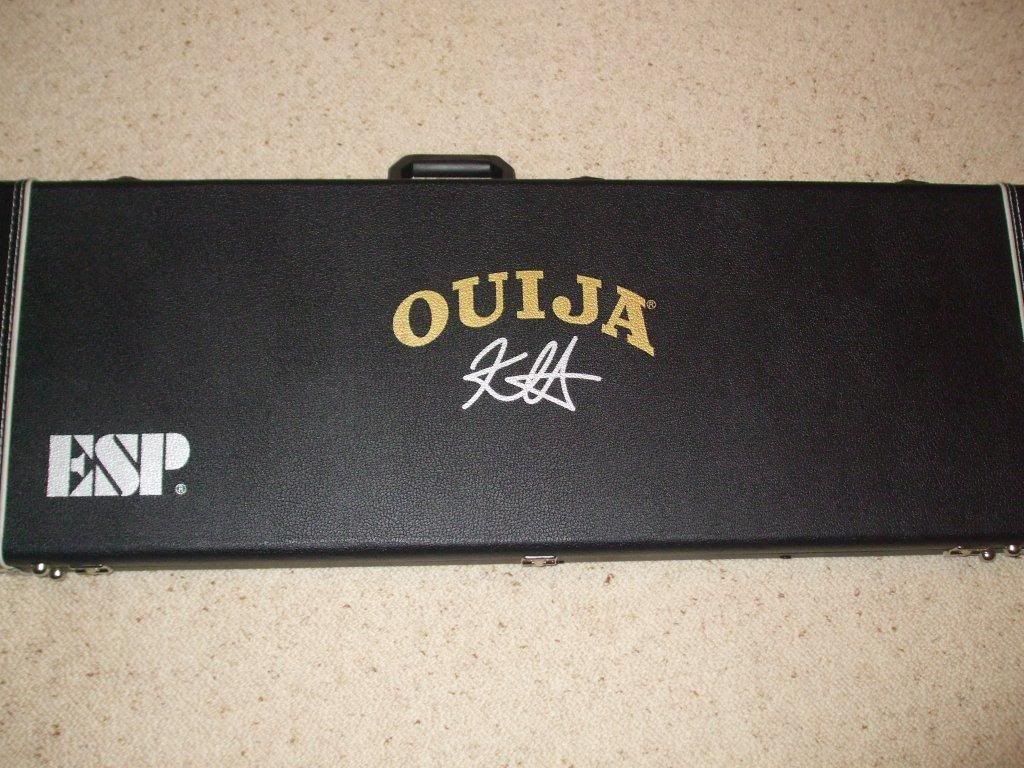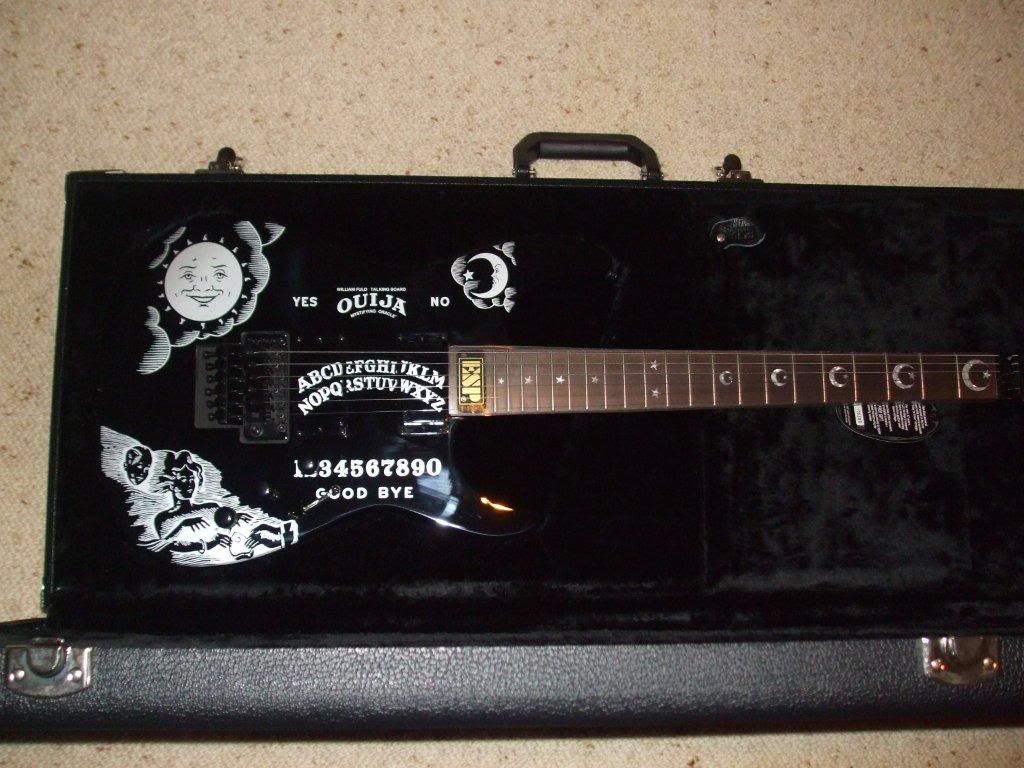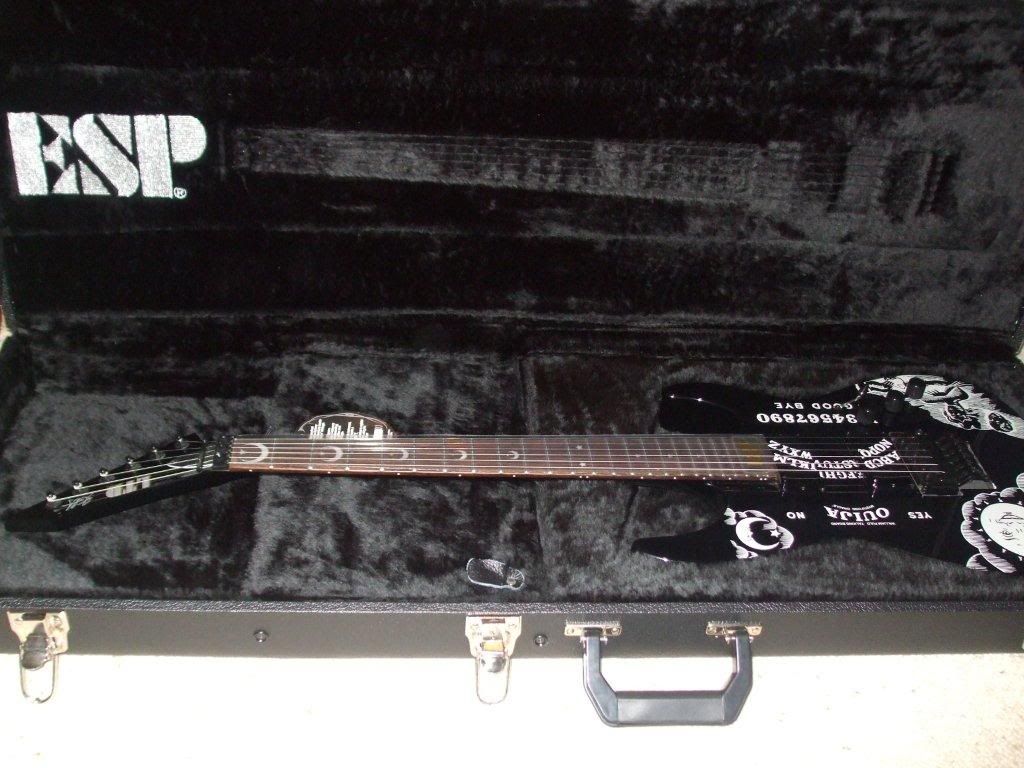 When I grow up...