Seeing as Shane got to show us all his little Pug friend and I just got a new puppy I thought it might be an idea for everyone to show off their pets.
I'll post some pics from the other computer with the photos.
My Cockatiel is currently sitting out in the lounge room snoring and saying his own name amongst a bunch of other jibber and whistling 3/4 of jingle bells, my German Shepherd is trying to get in the dog door that is too small for her and my new Staffy puppy is trying to stay away from her.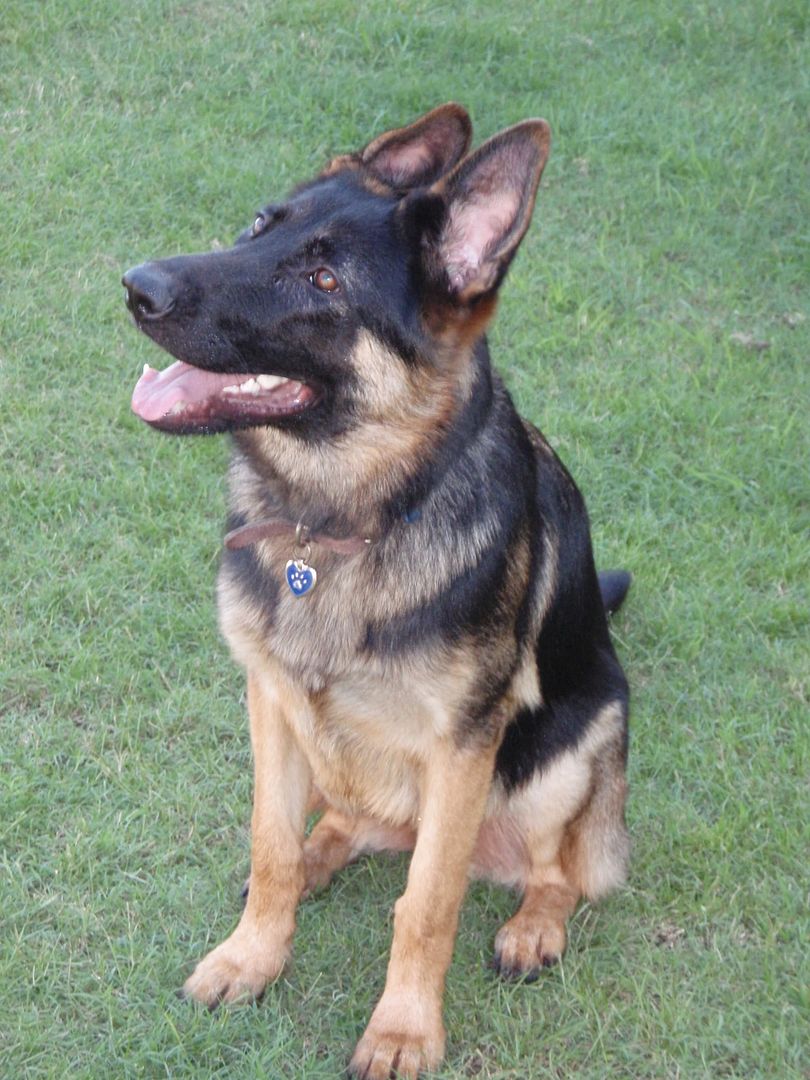 So show us your pets.
*Interesting note* Those with a keen memory will recall my lawn was very shitty when I got my GS. I dug the whole thing up by hand and turfed it only to move house. Now the grass here dies everywhere that she wees on it.