Thanks to progmetaldan i now have a Horus Scarab! Took a few pic's of the beauty
http://s913.photobucket.com/albums/ac33 ... %20Scarab/
" onclick="window.open(this.href);return false;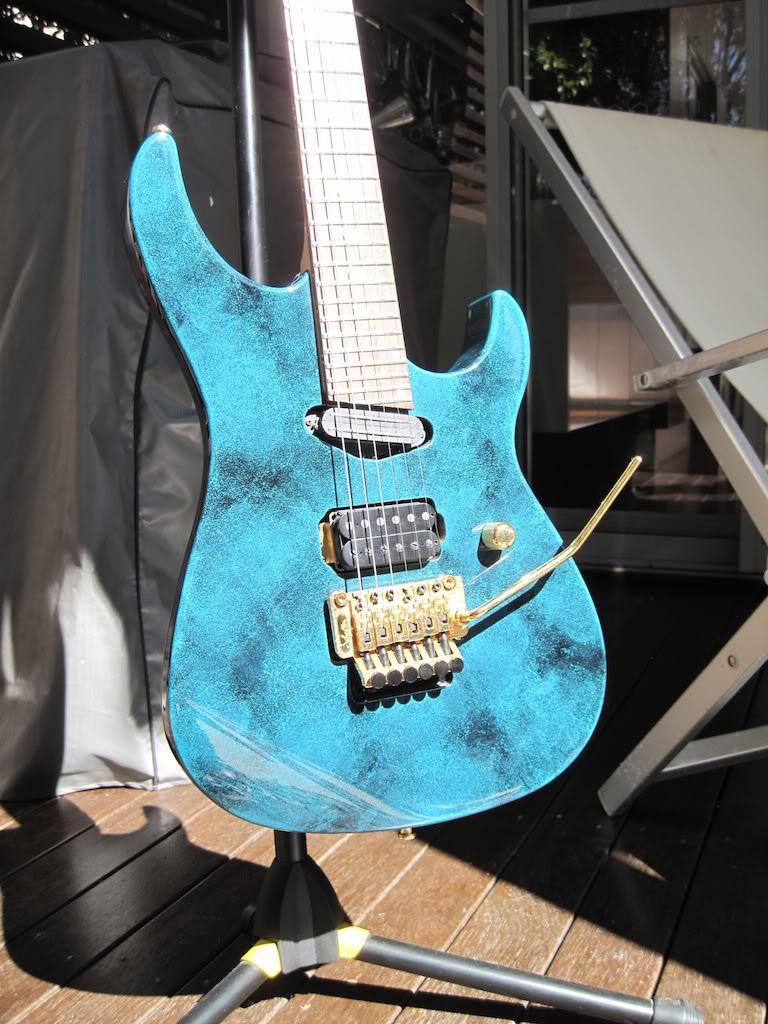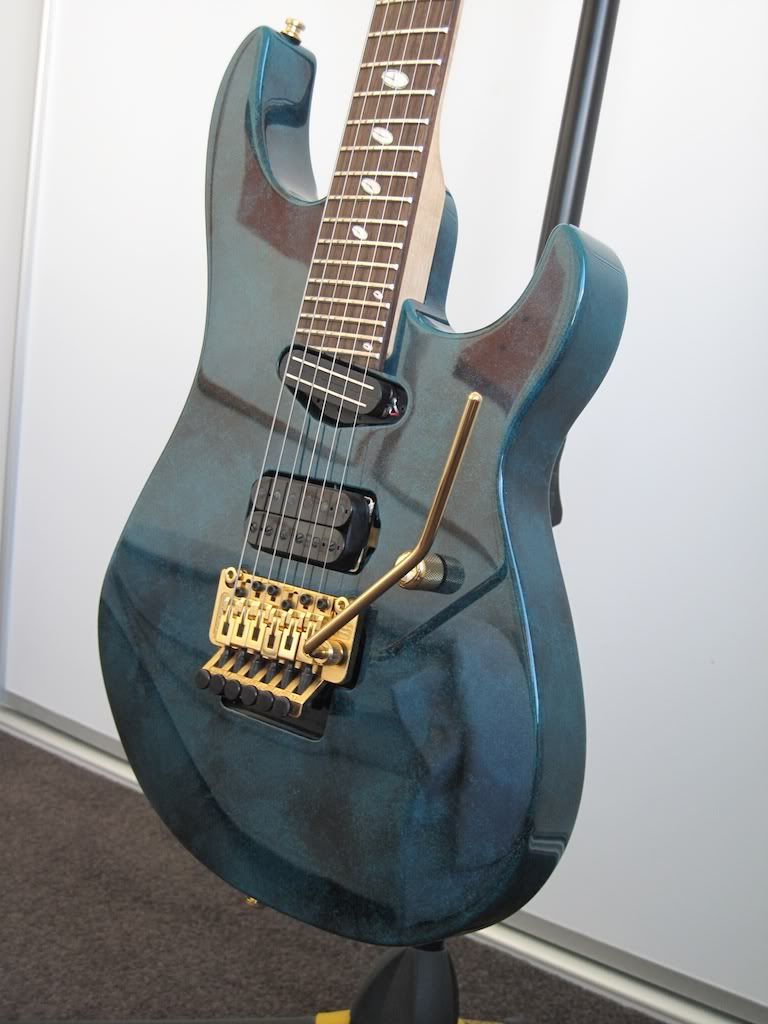 ---
Resident Fusion Junkie
Posts: 2655
Joined: Tue May 15, 2007 6:40 pm
My Rig: Warwick Streamer LX Jazzman 5
Caparison Horus Scarab/GO
Location: South Australia
Best Horus ever made... Super congrats man.
Dan
---
Neighborhood Butcher
Posts: 2895
Joined: Mon Dec 25, 2006 6:24 pm
Location: Riga, Latvia
---
Super senior
Posts: 165
Joined: Wed Mar 30, 2011 12:11 am
My Rig: Caparison Angelus HGS-Trans Black
Caparison Horus Yellow Sand
Caparison Horus Thundercloud
Caparison Dellinger II Oiled Mahogany
Caparison Dellinger 7
Ibanez J. Custom RG8470
Ibanez Prestige Abalone
PRS CU24 (blacked out with EMG81s)
A shit load of Carvins.
A ton more random ones.

MESA MARK IV and MESA DUal WRECK. MESA Cabs. Nothing better than PRS/Caparison/Mesa.

Looking for more Caparisons. :) Hit me up.
sexy as fuck man! congrats and welcome!
---
Yo' daddy
Posts: 372
Joined: Tue Apr 05, 2011 2:06 pm
My Rig: Charles Cilia custom Halo single cut
Cilia CGA-7 Baritone w/ Seymour Duncan Nazgul and Sentient pick-ups
PRS Single Cut w/ Charles Cilia custom wound Hell hound and Trinity pick-ups
Bogner Uberschall w/ Uberkab V30 & G12T75 in X pattern
Spawn Pro Mod (modded by FJA) w/ Peavey XXX cab
Peavey 6505
50's Fender Princeton

Good Transactions w/ Frohike, raz311
---
Thanks all! Best playing guitar i've ever owned. Now have to change the pups out decisions, decisions.....
---