This pedal only used 2 or 3 times - 95 % new.
Would like to sell it, because I don't use pedal board anymore. 100% Sure working Guarantee.
It is a very good noise gate, even connect to send and return loops, very sufficient to kill the noise in live or rehearsal,
especially if you are playing high gain.
In addition, it is very efficient to stop single coil 60 cycle hum.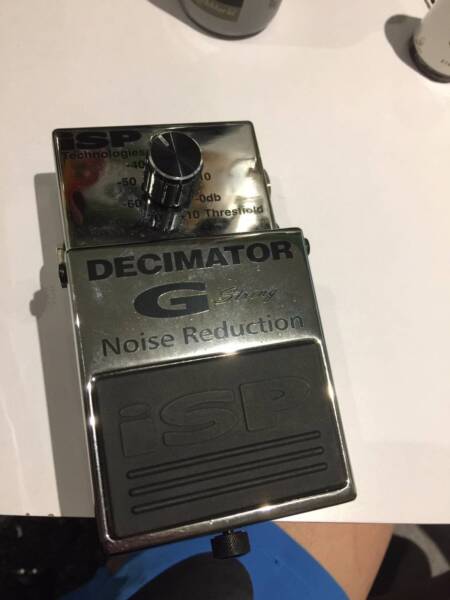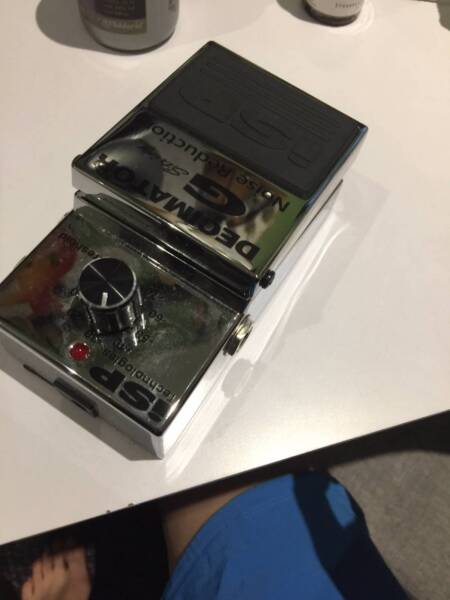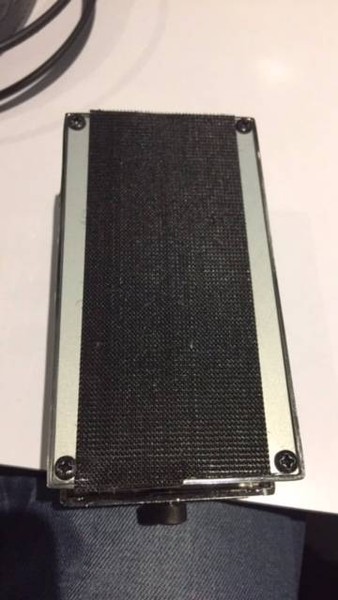 This ISP Noise Gate Pedal is listing at $190, but the price is negotiable. Please don't low-ball me, I am not desperate to sell so I won't go too low.
No trades.
Contact me with any questions or offers:
elastica.junky@gmail.com
Location: Sydney(Pick up or buyer pay for postage)
0433 215 646
Thanks for looking!
Jeff