Hey guys,
This is a showroom condition Jackson USA Chris Broderick Solo 6.
Specs:
Quartersawn Maple neckthough, Mahogany back with Quilted Maple top, Custom Dimarzio 'The Fundamental' Pickups with coil splitting on each via push pull Vol⁄Tone. XL Stainless steel frets, Ebony board with no inlays, natural quilted maple binding. Planet Waves Auto trim tuners, Floyd Rose Low PRO (Top end floyd - made in Germany)
Comes in the original Limited black⁄red Hardcase.
This is a stunning player - Exceptional tone - Just a stunningly designed and built axe.
There is one of these on the Music Zoo website in the states for $2999 US and that comes in a regular Jackson case.
I will listen to offers around $3000aud. Trades available - Mainly Ernie Ball⁄USA Jackson but could be open to others.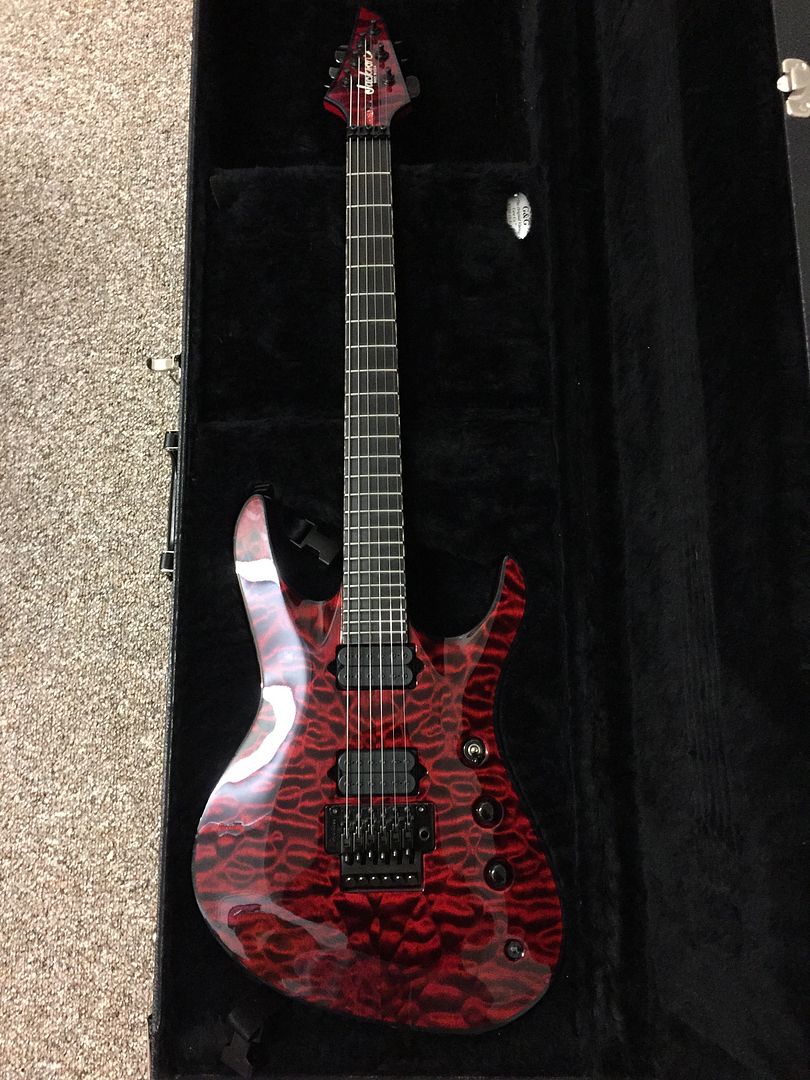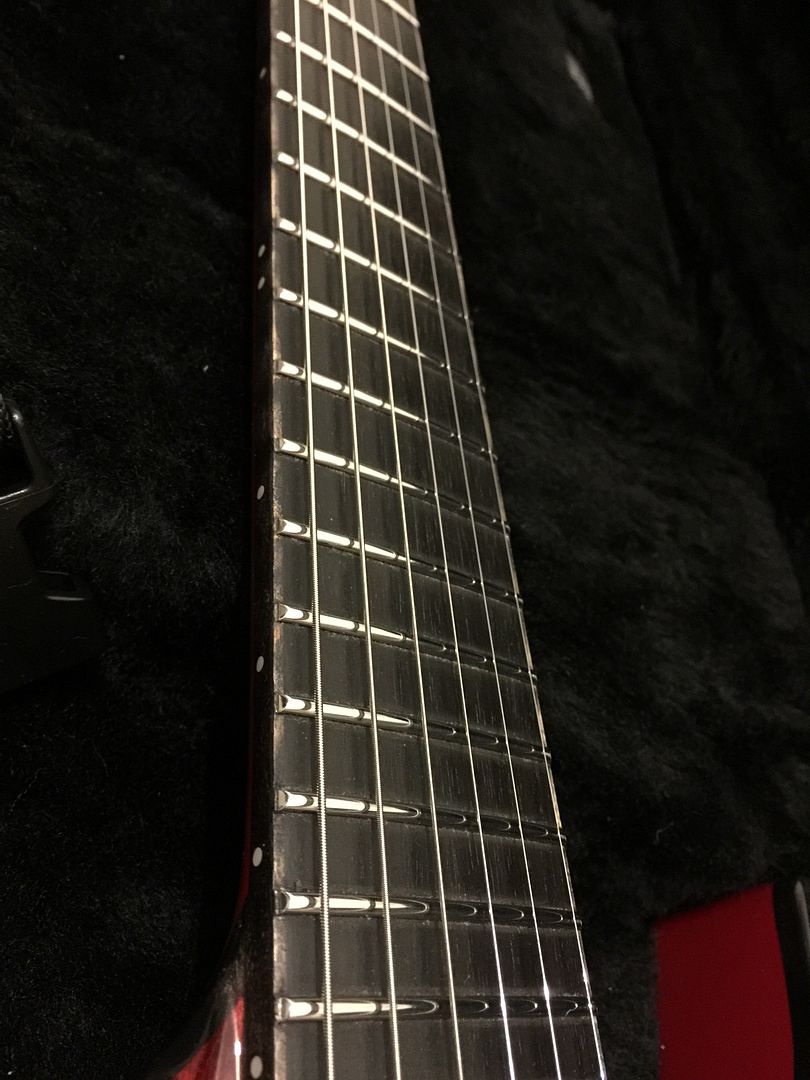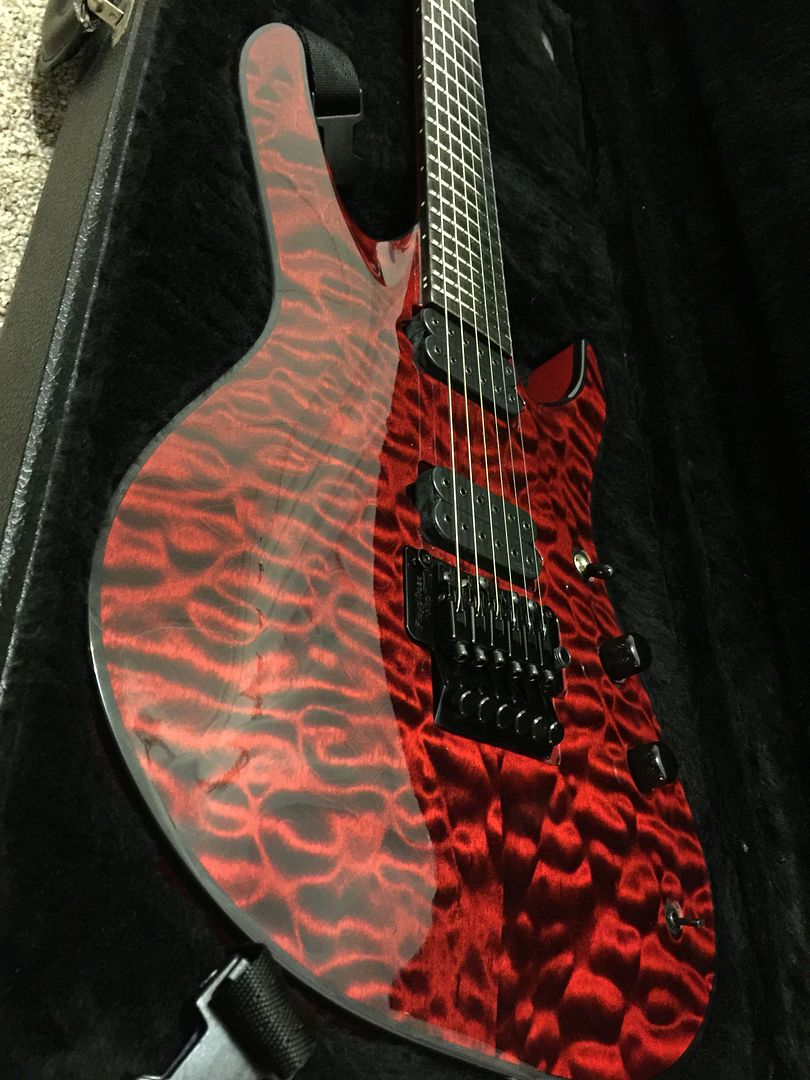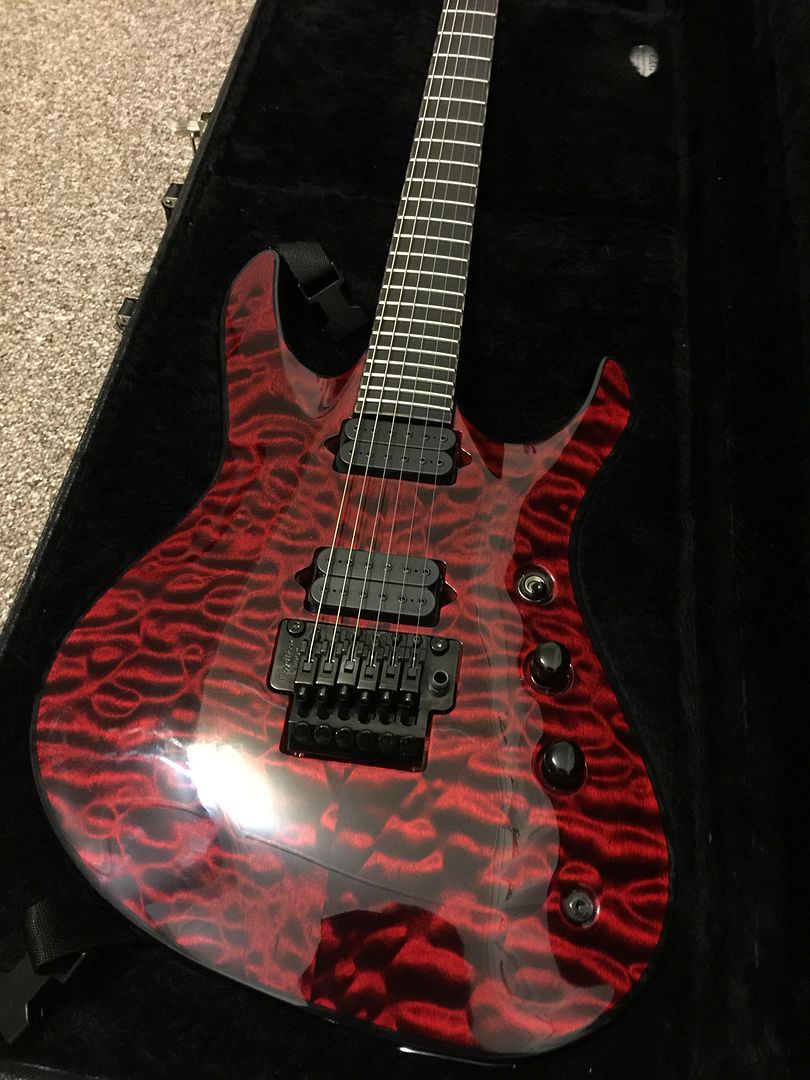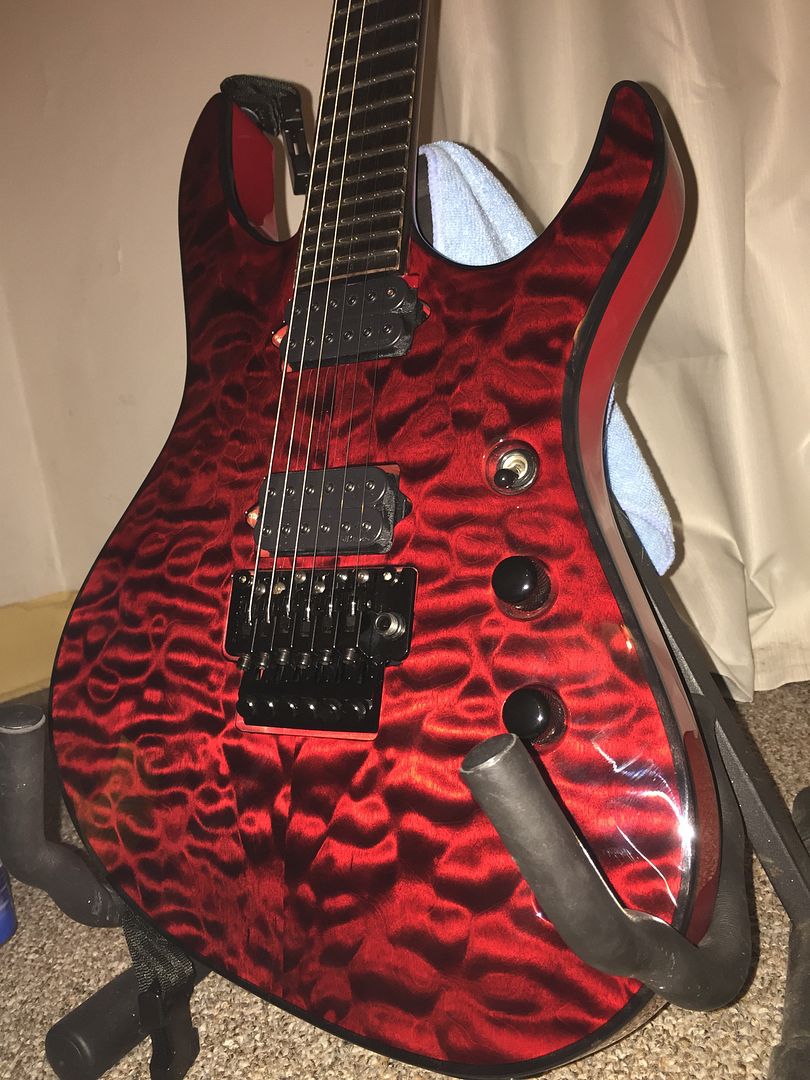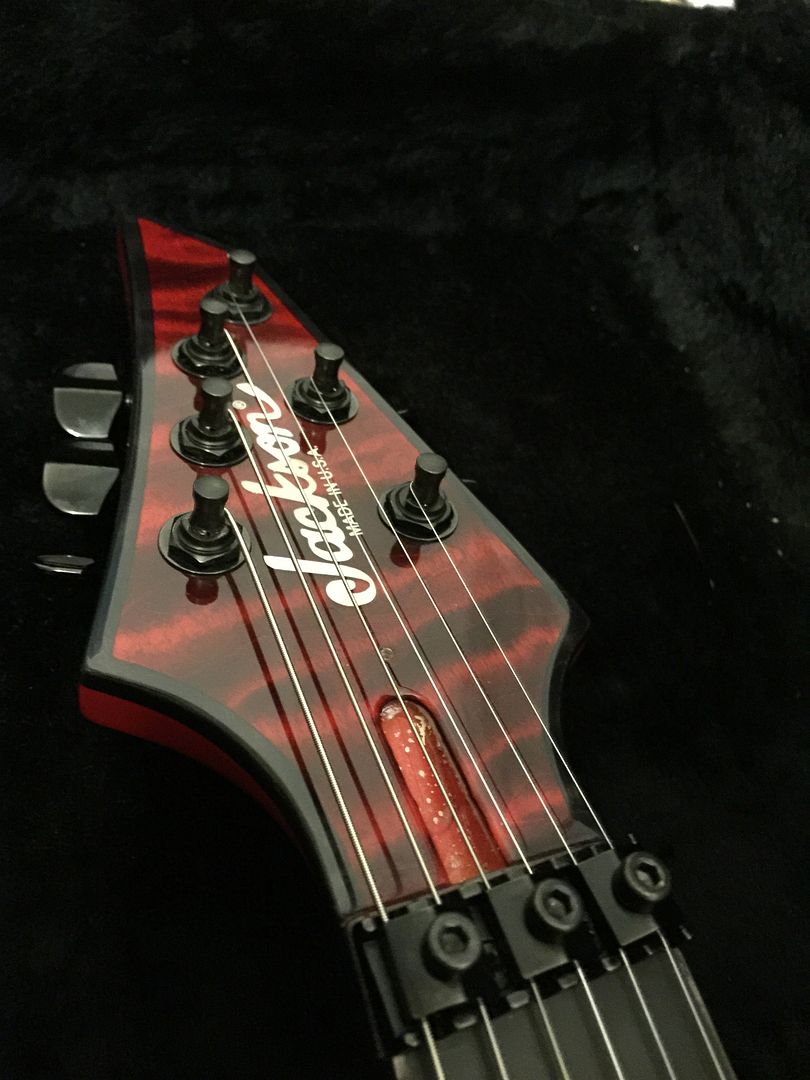 Michael. 0431 458 172