Located in Ryde, Sydney NSW. I'm happy to ship interstate. I've bought and sold a couple of instruments through here in the past and have bought a couple from bmusic itself.
I bought this guitar a couple of years ago and it has been indoors ever since, and also in a case whenever it was not being played.
Besides the cosmetic issues pictured, condition is excellent. However, you might have trouble putting in leads, not sure why. I have to push harder than my other guitars. No big deal though
Theres a nick near the pickups, a nick near edge of the guitar and scratches on the back.
The guitar itself is fantastic to play and the pickup config is super versatile. Cleans up very nicely too with lowered volume.
Guitar is 100% original with no mods. Comes with a hard case, trem bar, some cream covers. Feel free to contact me with any questions or anything via PM here or email zellbelmont1[at]gmail.com
$2200 shipped or best offer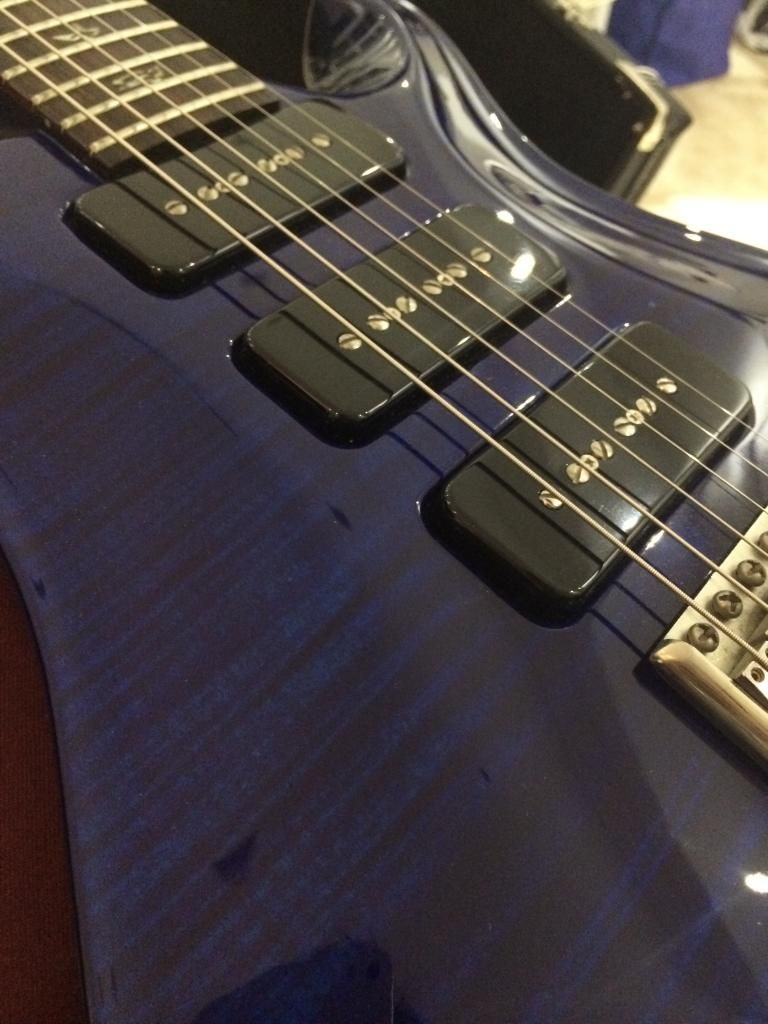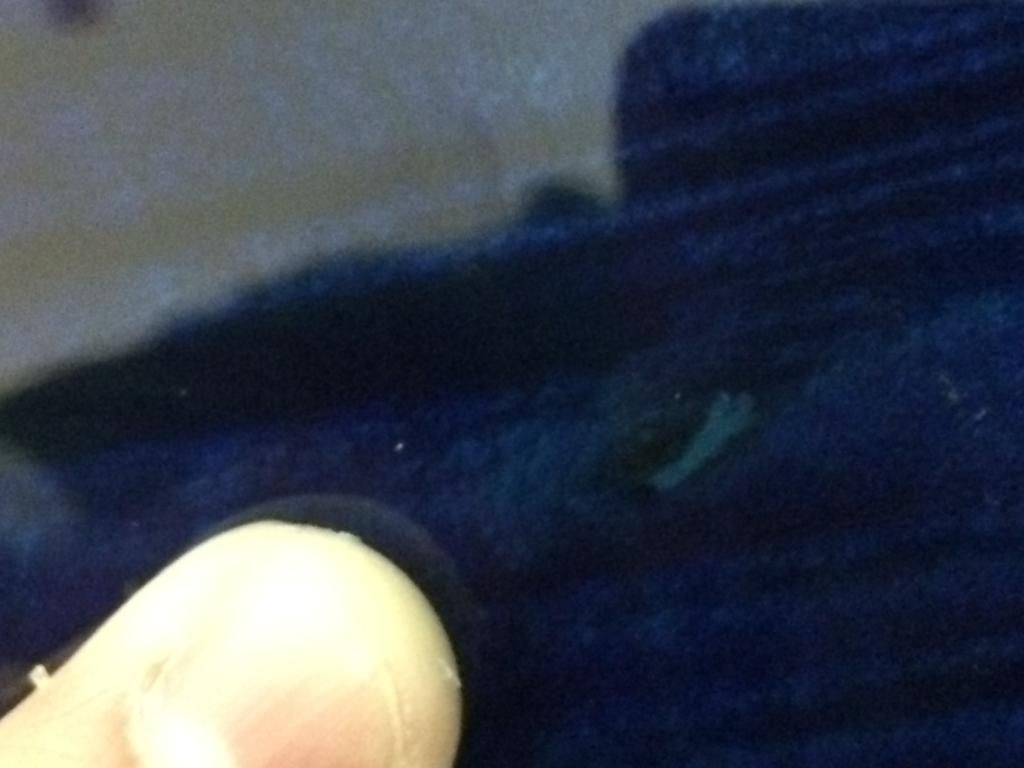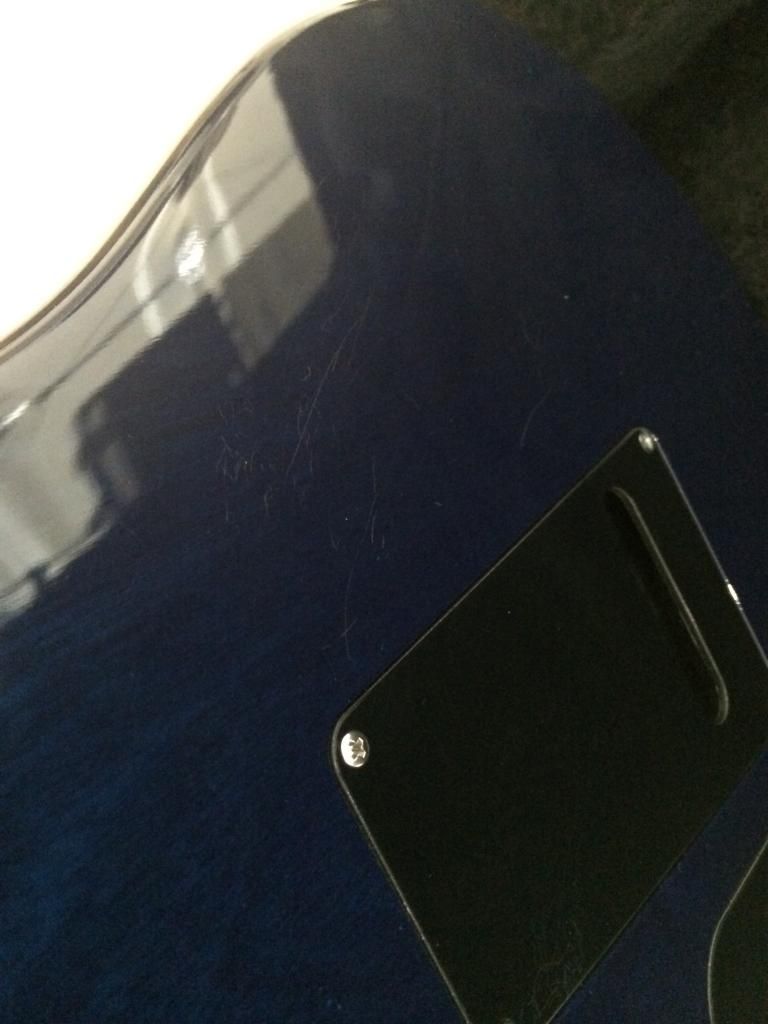 Link to more photos of PRS
Also, I'm selling the LTD MKH-7 Mark Heylum signature model bought right here from Bmusic. It's a 7 string Eclipse finished in black satin, neck thru (with a very nice neck carve tbh), long scale, with the pickups changed to Seymour Duncan Blackouts. This does not come with a hard case however I will take utmost care in packaging it.
The condition is pretty much 100% perfect straight out of box. There is absolutely no wear or tear on it, I've barely used it since it was purchased. The only things you will find are probably fingerprint blemishes, lol. Contact me via PM or email for questions, more photos, etc.
$1000 Shipped or best offer
All the pics for MKH-7