Hey All
EDIT: Home Air Con caught on fire so I need to sell this to pay for repairs.
This Splawn Pro Mod is in excellent condition and has been modded by Jerry at FJA Mods in the USA to Quick Rod standard. Clean channel has been improved and the tubes switched to EL34's (came stock with KT 88's), Solo boost has been modded to turn the FX loop on and off. Half power switch on the back changed to a low focus control for added tone shaping. I haven't used it in a while so it might need a service.
EDIT: Someone asked what the Splawns sound like. Basically it's a Marshall type sound. The amp has 3 different Gears (settings): G1 is a plexi tone, G2 is a JCM800 tone and G3 is like a JCM800 hotrodded tone. Hope that helps.
Pics are here: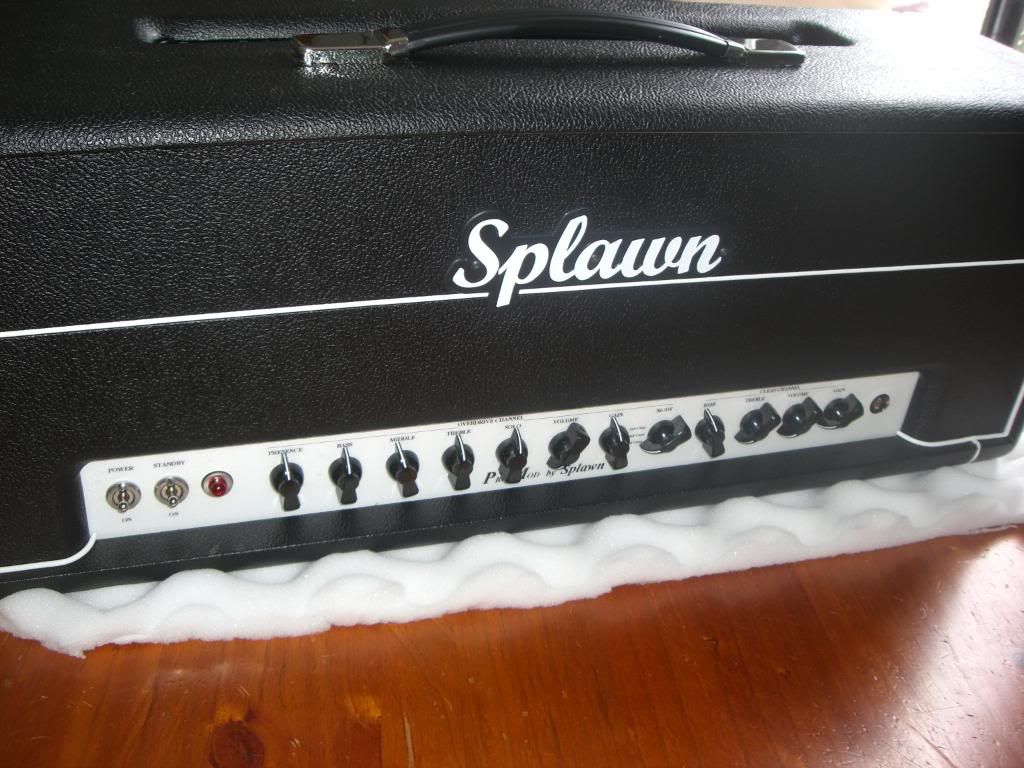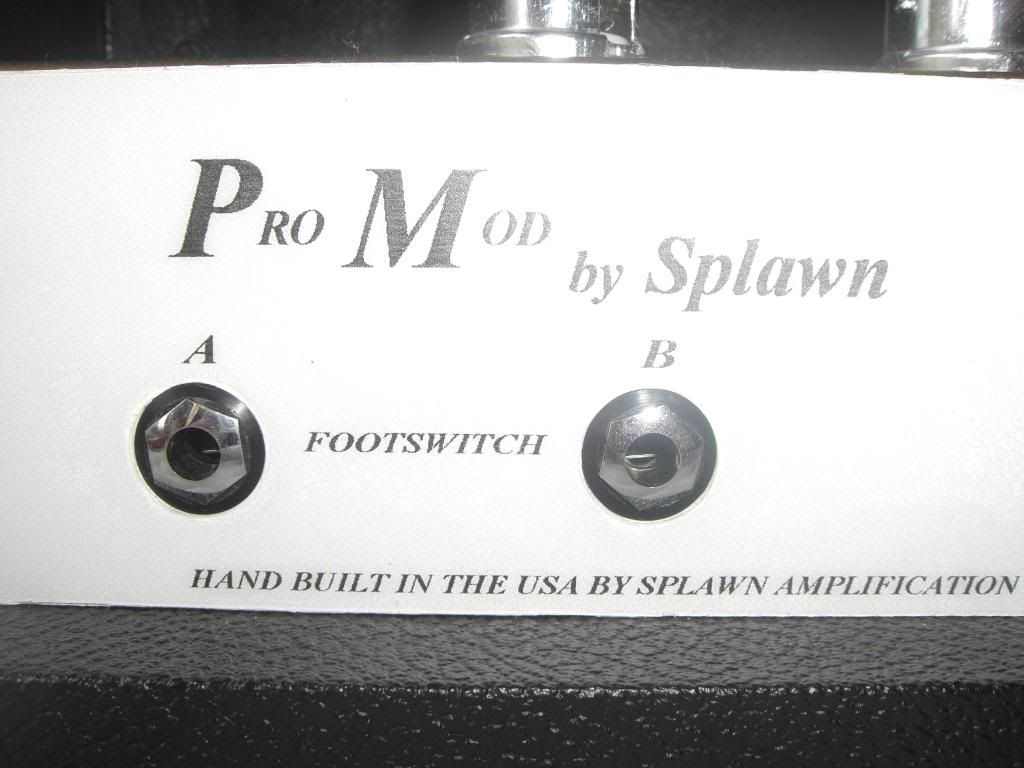 Asking
$1650
I prefer pickup only on this one as I don't really have the materials to ship it in. However if you are really keen and will pay for insured shipping then we can worked something out. Also give me your best ONO and I'll consider it. Don't lowball though cos I won't reply
PM if keen.
Cheers
Gav