Let the pics speak for themselves.
Axe FX Ultra w/ ART SLA1 Poweramp.
Best piece of gear ive laid my hands on. Period.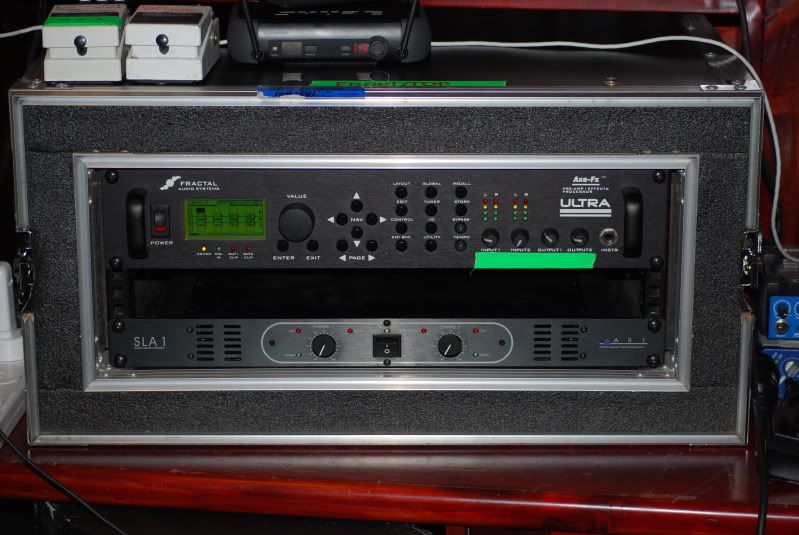 Last but not least, a new C7 Hellraiser to replace the old Basswood Schecter Omen 7 I had, inb4 'Its the wrong way round'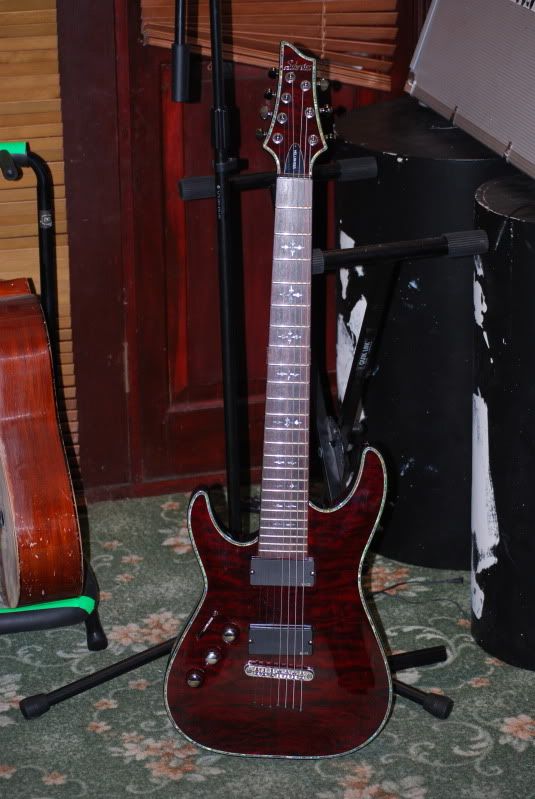 Both pieces of gear slay girl's cat, couldnt be happier with the Axe!!!!