Site Admin
Posts: 6980
Joined: Fri Jan 09, 2004 3:00 pm
My Rig: Cool shit
Contact:
Arrived today with some other goodies, worth posting I thought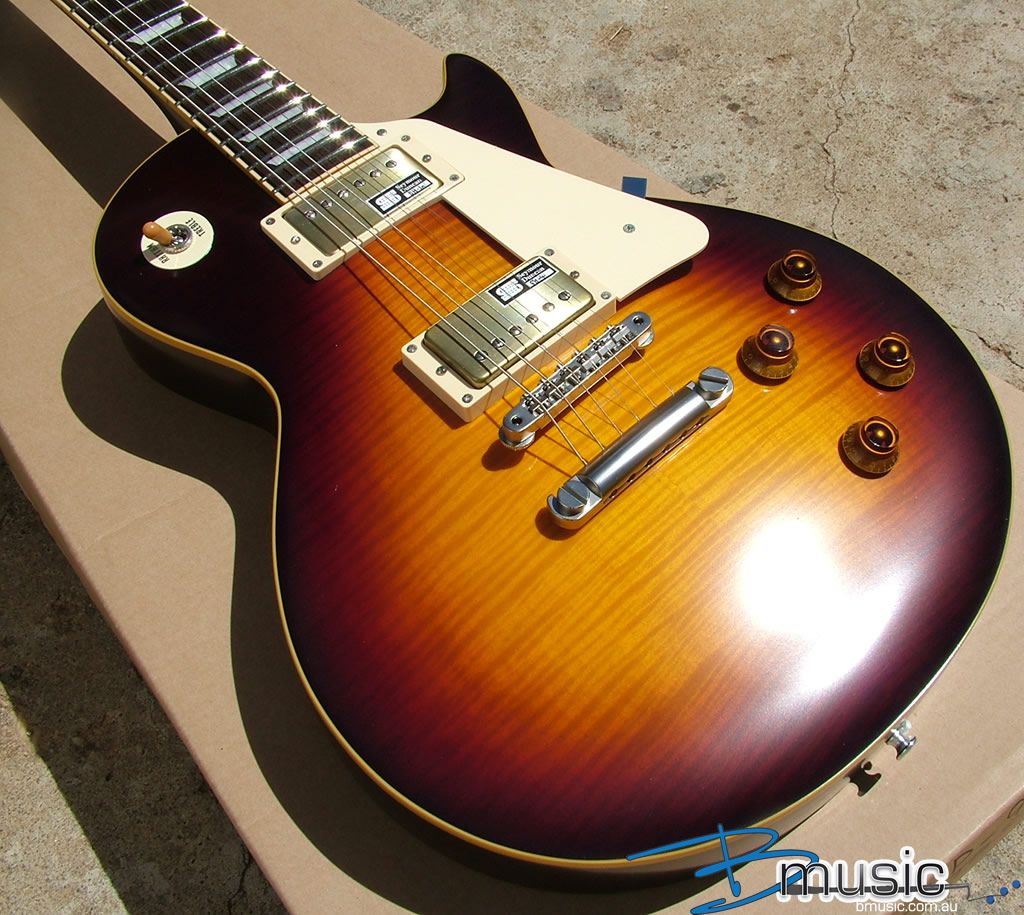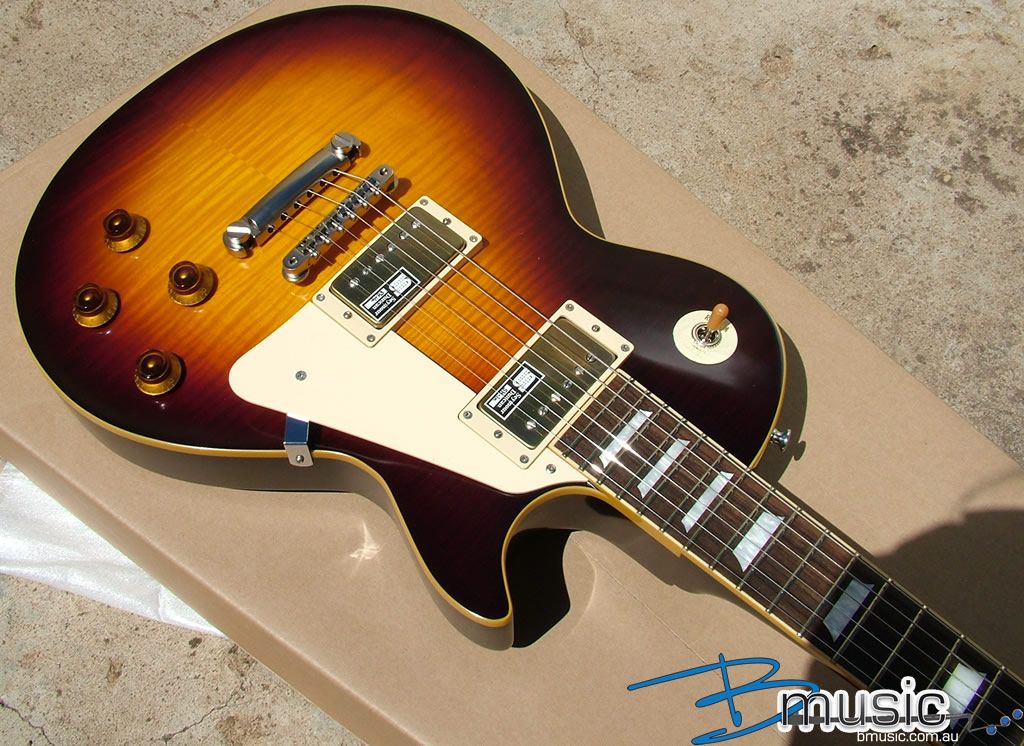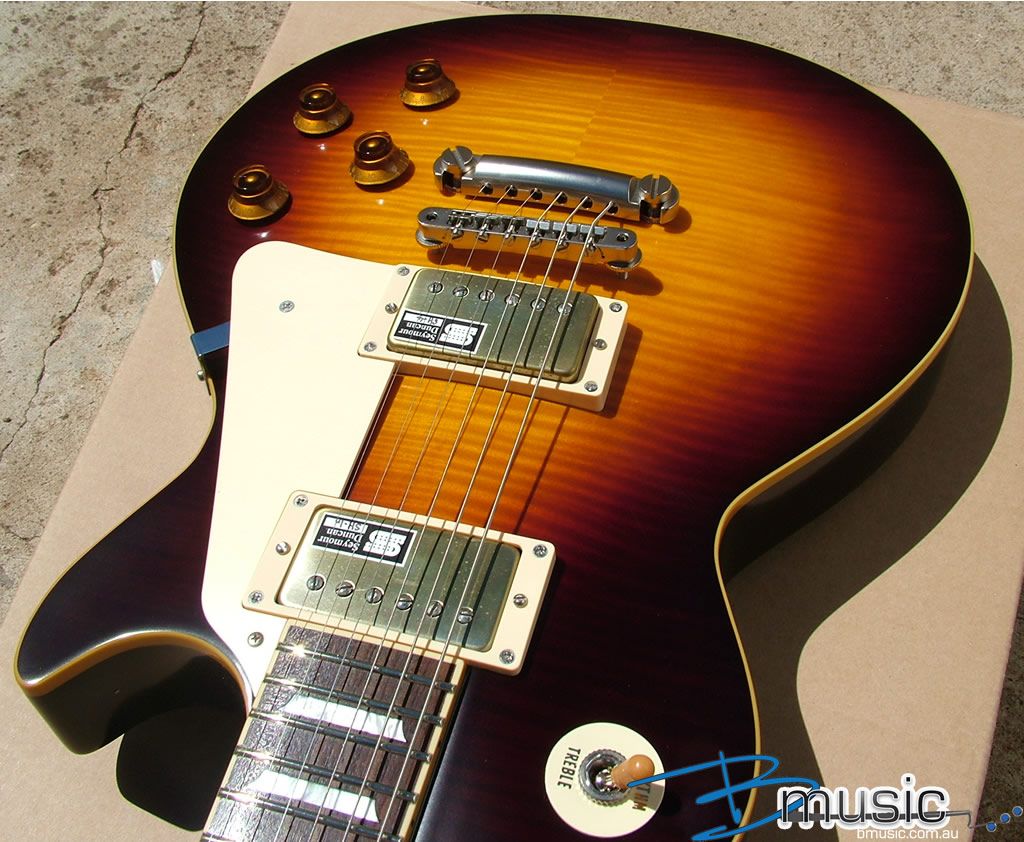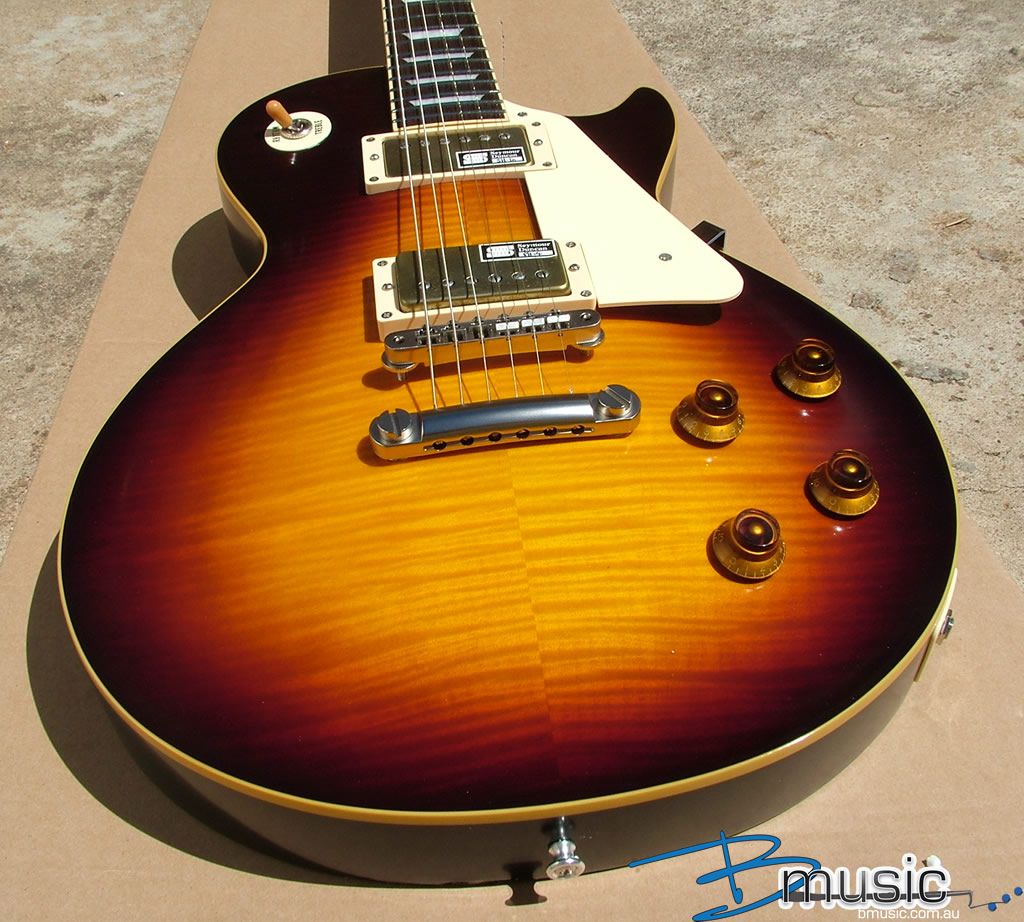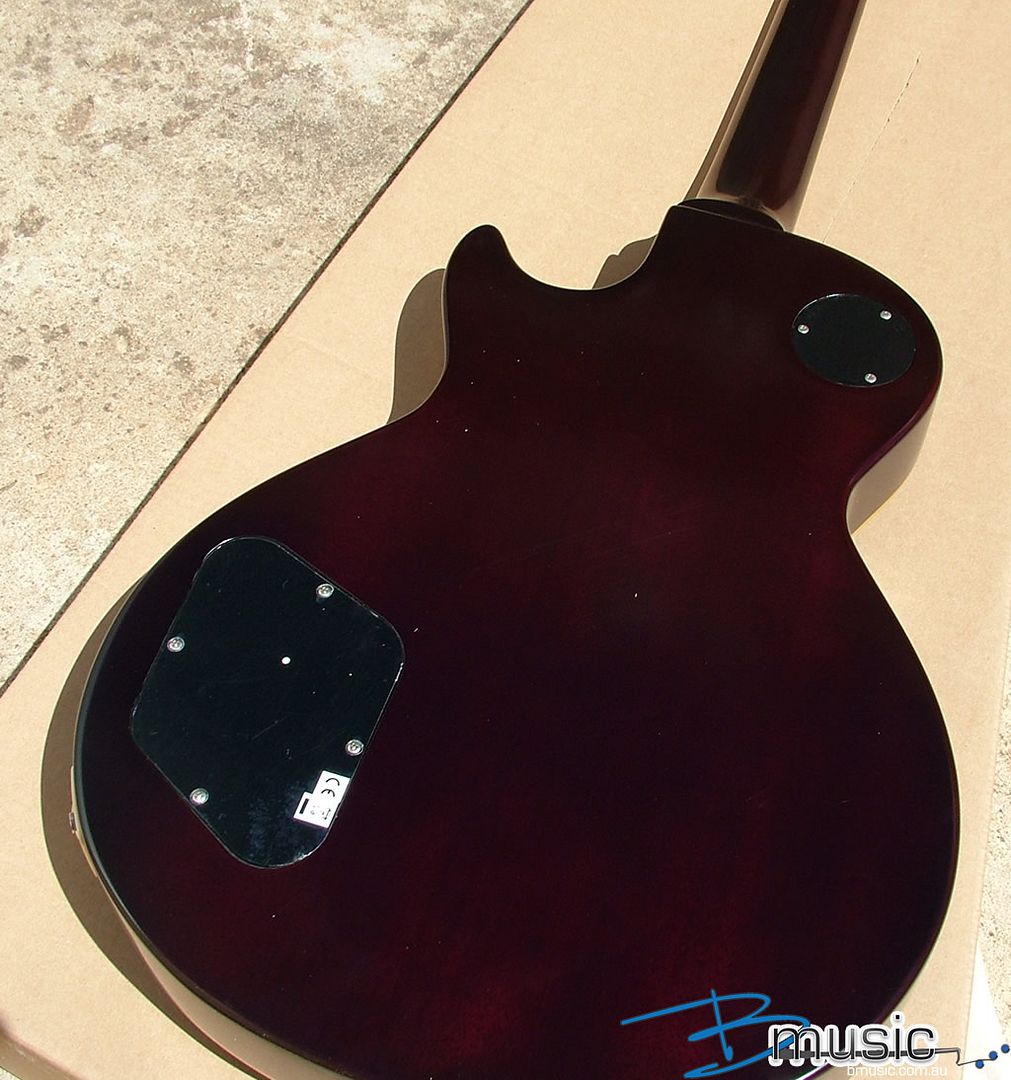 All pics
---
Beaver Roadie
Posts: 3985
Joined: Thu Mar 15, 2007 11:51 pm
My Rig: LTD KH Jr.
LTD KH Ouija.
LTD JH Truckster (Black)
LTD EC 400 VF
LTD EC 400 AT
DiMarzio modded Ibanez.
Ibanez Performance acoustic.

Laney LV300Twin.

Morpheus Drop Tune.
Digitech Bad Monkey
Digitech Clapton Crossroads.
Tech 21 SansAmp GT-2 NYC
MXR Fullbore Metal.
MXR Black Label Chorus.
MXR Custom Badass '78 Distortion
MXR Noise Clamp
Boss ME-6 and Metal Zone.

Gassin' for a Tubemeister 18, 36 or Grandmeister 36!
Location: BrisVegas
Contact:
Do they come in Heritage Cherry????
---
Yo' daddy
Posts: 478
Joined: Tue Jul 17, 2007 11:04 am
My Rig: Guitars:
Caparison Dellinger H/S/S Pro. Black
Esp/Ltd EX Custom painted (EMG 81)

Acoustics:
Baden A Style Rosewood

Amps:
Peavey Transtube Supreme
Mesa 4x12 Rectifier Cab

Accessories:

-Pedals
Maxon OD808 Overdrive
Boss NS-2 Noise Suppressor
Boss MT-2 Metalzone
MXR Analog Delay

Sennhieser G2 Wireless System

Mics:
Shure SM57
Shure SM58
Audix OM-3

Update coming soon :)
Location: Grass Valley, CA
Contact:
has a nice satin type finish on it. i like it
guitarsatbmusic wrote:
Fler is still around. If he's not here or DJ'ing on sheep radio he's probably smoking something he shouldn't.
---
Amp-addicted Sandgroper
Posts: 3526
Joined: Thu Aug 10, 2006 4:39 pm
My Rig: I buy what Shane tells me to.
Location: Western Australia
Contact:
Delicious.
I seem to go through phases of loving and hating tobacco burst LPs. This seems to be one of the loving phases
---
Junior
Posts: 5
Joined: Sun Jul 01, 2012 3:39 pm
My Rig: ESP Eclipse 1 CTM fr
Jackson Kelly KE5FR
Mesa mini rectifier
EHX metal muff
Black cat OD-1
Location: Selangor,Malaysia
oh cool.that's not a gloss finish right?
---
Site Admin
Posts: 6980
Joined: Fri Jan 09, 2004 3:00 pm
My Rig: Cool shit
Contact:
---
Junior
Posts: 5
Joined: Fri Jan 03, 2014 5:44 am
My Rig: Mesa Mark V
ESP Snakebyte black
ESP Snakebyte white
ESP KH-2 bolt on :(
ESP Silver Sparkle
LTD Explorer midnight purple
Edwards Explorer white
What was the quality like on those? I know the Explorers were a little "eh" but how were their Les Pauls? They look fantastic!
---
Site Admin
Posts: 6980
Joined: Fri Jan 09, 2004 3:00 pm
My Rig: Cool shit
Contact:
Much more consistent and better than the Explorers
---
---
Return to "Edwards Guitar & Bass Discussion"
Who is online
Users browsing this forum: No registered users and 1 guest